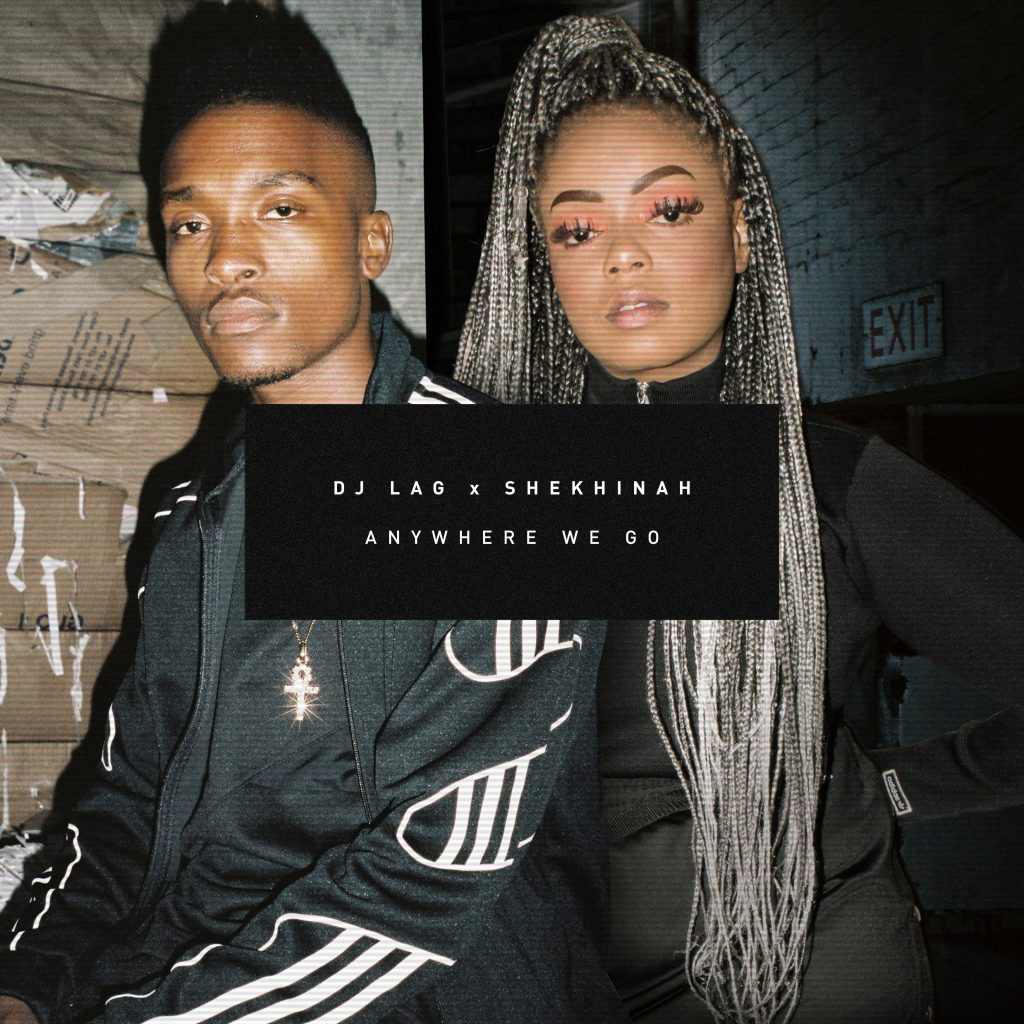 From Kanye West to Beyonce, to Donald Glover and Mr Eazi, adidas has been cherry-picking the cream of the musical crop of late — and this season, adidas Originals South Africa has brought DJ Lag and Shekhinah together as part of a collaboration to launch Nite Jogger – "a reflective sneaker silhouette designed for the night time creator."
Partnering for the first time, Gqom King DJ Lag and Stream Queen Shekhinah combine their creative powers to release a stellar single titled 'Anywhere We Go'. Both artists hail from the coastal city of Durban, and have left listeners awestruck both at home and abroad. Dominating dancefloors across the world with his unique approach to Gqom, DJ Lag has pioneered this young genre from his hometown of Clermont, KwaZulu Natal, and garnered the attention of enthusiasts from Johannesburg to Asia and greater Europe, embarking on tours circling the globe twice over. The single sees DJ Lag temper his signature sound to marry perfectly with the wistful vocals written and performed by multi award-winning vocalist, Shekhinah, who skyrocketed to success in the past year, with an armful of SAMAs to boot.
'Anywhere We Go' is brought to life by a dynamic music video directed by Kyle Lewis. With a narrative reminiscent of REM sleep, the music video is an ode to the creativity of the human form. In a minimalist sci-fi setting, a dancer wearing the Nite Jogger is showcased in unrestricted movement, taking the viewer on a journey that explores the notion of self-expression thriving after dark.
Check out the video above, and stream or download the single on your favourite platform here.
Article Tags:
DJ Lag
·
Shekhinah