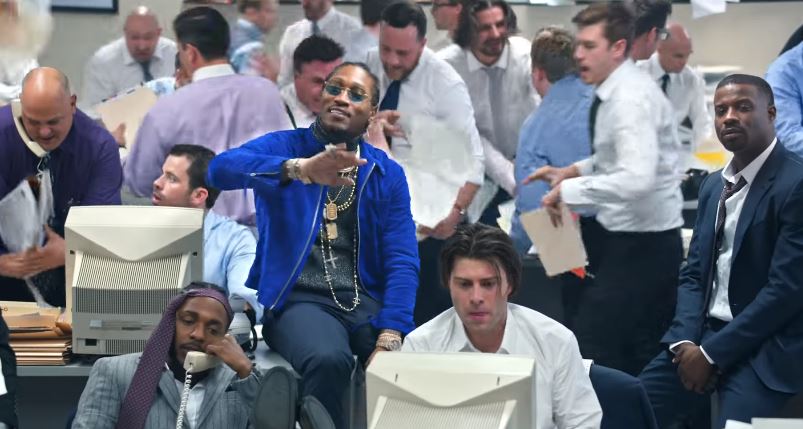 While Black Panther was released last Wednesday in multiple cinemas, Kendrick Lamar and his label Top Dawg (in charge of the soundtrack of the film) unveil the huge video for 'King's dead' which we think is definitely in running to be one of the best music videos of the year (so far). Just a week before K Dot gave us the wonderful video for 'All The Stars' in collabo with SZA, it's now time for the Jay Rock / Kendrick Lamar / Future / James Blake to bask in the massive attention that this song and new video is sure to get.
Check out the video directed by Dave Free (of the Little Homies) and Jack Begert below
The album with Kendrick Lamar, SZA, Schoolboy Q, Jorja Smith Travis Scott, The Weeknd, 2 Chainz, Swae Lee, Vince Staples,and more, is now available pretty much everywhere.
Article Tags:
Black Panther
·
Future
·
Jay Rock
·
Kendrick Lamar
·
King's Dead
·
TDE
·
The Little Homies