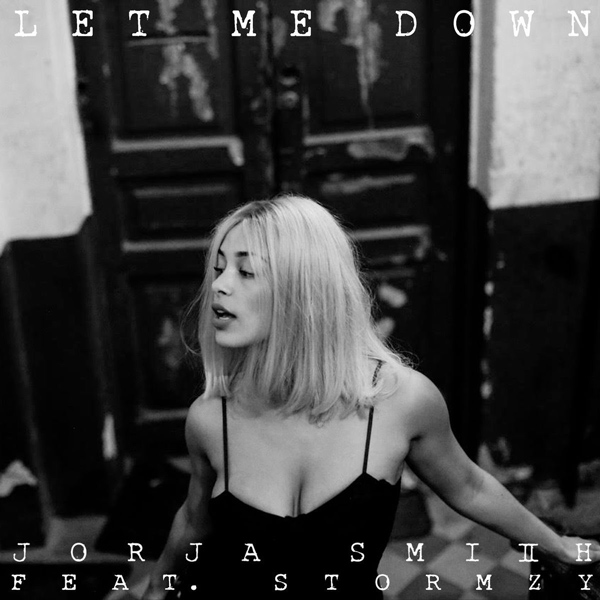 The British songstress who was really introduced to us by Drake on the song 'Get it together' from the album More Life has just released the emotional 'Let Me Down' with the star of grime Stormzy. After blowing our minds and ears with her last video 'On my Mind' that has a heavy UK Garage sound, the nu soul singer returns with a song of a much lighter sound.
The music video features a James Bond-esque Jorja Smith in a blond wig and a trench coat, obviously conflicted between her mission and a growing romance with her target. Stormzy plays a crime boss of sorts who appears in the last seconds of the video, only finding out about the completed task once the job is done.
Jorja Smith's debut album JS1 in preparation promises to be eclectic with a wide range of atmospheres.
Watch to 'Let Me Down' feat. Stormzy below:
Article Tags:
Jorja Smith
·
Let Me Down
·
Stormzy