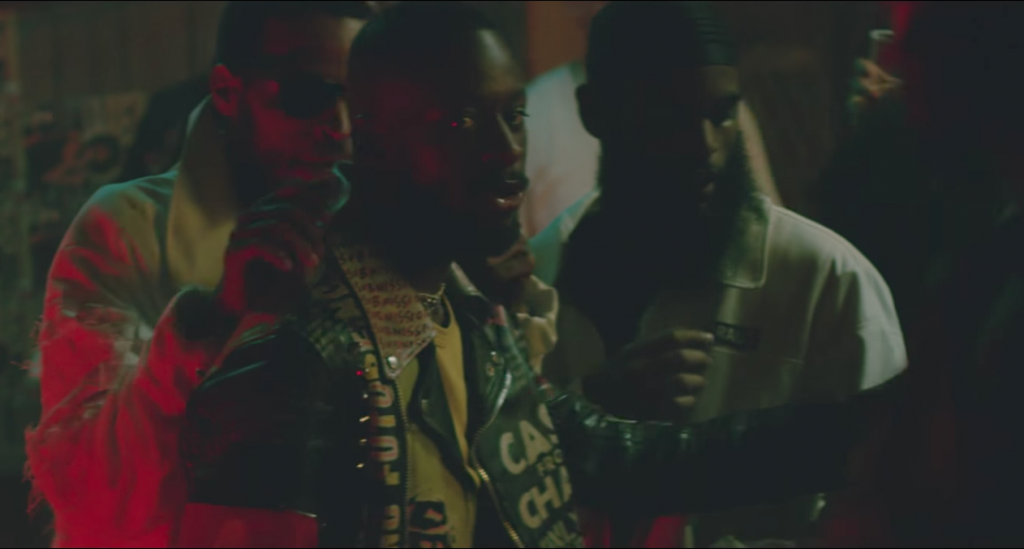 GoldLink unveiled a new video from his album 'At What Cost' which has been on repeat since it was released in March 2017. The "Meditation" visuals highlight the talented soul singer Jazmine Sullivan and a prod house signed by quebecois Kaytranada, show GoldLink and his team at an underground party at his home in Washington DC . The rapper tries to seduce a young woman who is already accompanied by another and eventually slips through the night …
Note that Goldlink also released the EP Crew (Remixes) during the holidays,which is composed of 5 alternate versions of the same eponymous track on At What Cost, with the famous remix ft. Gucci Mane.
Watch "Meditation", GoldLink's latest clip, and find the EP Crew (Remixes) just below it.
Article Tags:
Goldlink
·
Gucci Mane
·
Jazmine Sullivan
·
Kaytranada