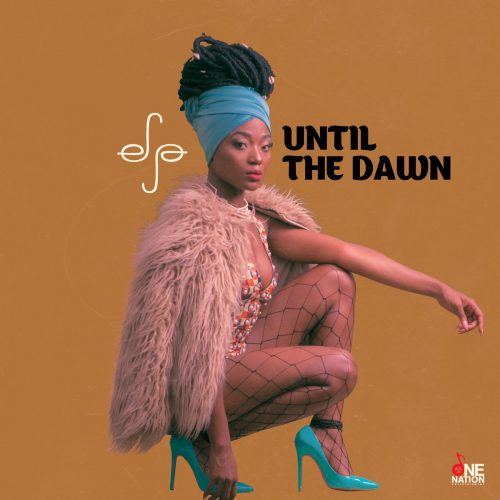 Si vous ne connaissez pas encore Efya, ses yeux angéliques et sa voix de satin risquent de rapidement devenir familiers. La ghanéenne partage ici les visuels de 'Until the Dawn', un nouveau single tout en douceur et teinté de reggae produit par le vénérable Maleek Berry.
Efya s'est forgé un nom en assistant de grands noms de l'afrobeats (Mr Eazi, Bisa Kdei…) sur quelques un de leurs hits les plus mémorables, le dernier en date étant le très reggaeton 'Daddy Yo' de Wizkid. Le leader mondial de la scène afrobeats a d'ailleurs signé Efya sur son label Starboy Entertainment et il est l'heure pour elle de se concentrer sur son projet solo : un album à venir également intitulé Until the Dawn. En terme de production, Efya confiait à Okayafrica récemment qu'elle travaillait beaucoup avec Maleek Berry, DJ Tunez et Del'B et qu'on pouvait s'attendre à un album funky, genre "Bruno Mars meets Afro-Punk". Ça a le mérite de laisser place à l'imaginaire…
Regardez 'Until The Dawn' plus haut et retrouvez l'audio dans votre playlist AFRO-CARIBBEAN.
Article Tags:
afrobeats
·
Efya
·
Ghana
·
Maleek Berry
·
Wizkid