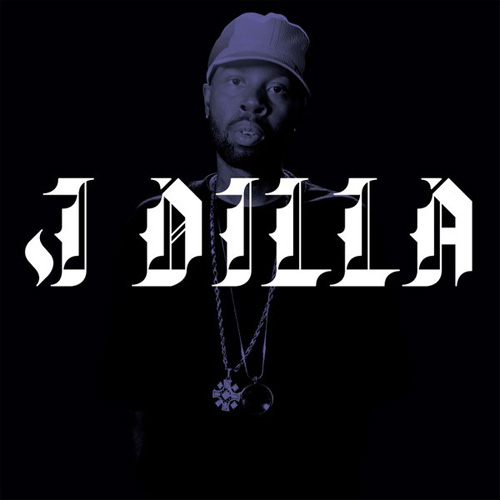 A l'aube des 10 ans de la disparition du légendaire producteur/rappeur de Détroit, PayJay et Mass Appeal Records ont annoncé la sortie d'un nouvel album posthume de J Dilla, The Diary, à paraitre le 15 avril de cette année.
Nas et son label Mass Appeal sont finalement parvenus à négocier les droits d'exploitation de cet opus qui aurait dû sortir en 2002, mais qui n'a jamais pu voir le jour à cause d'obscurs problèmes de batailles juridiques.
The Diary rassemblera des morceaux rappés par Jay Dee jamais sortis et comportera les participations de Snoop Dogg, Bilal, Madlib, Pete Rock ou Hi-tek (voir le tracklist complet en bas du post).
Un premier extrait, "The Introduction" a été dévoilé dans la foulée de l'annonce. Ecoutez ci-dessous:
J Dilla – The Diary
1. The Introduction
2. The Anthem f. Frank & Dank
3. Fight Club f. Nottz & Boogieman
4. The Shining Pt. 1 (Diamonds) f. Kenny Wray
5. The Shining Pt. 2 (Ice)
6. Trucks
7. Gangsta Boogie f. Snoop Dogg & Kokane
8. Drive Me Wild
9. Give Them What They Want
10. The Creep (The O)
11. The Ex f. Bilal
12. So Far
13. F*ck The Police
14. The Diary
Article Tags:
Bilal
·
Détroit
·
J Dilla
·
Madlib
·
Mass Appeal
·
Snoop Dogg