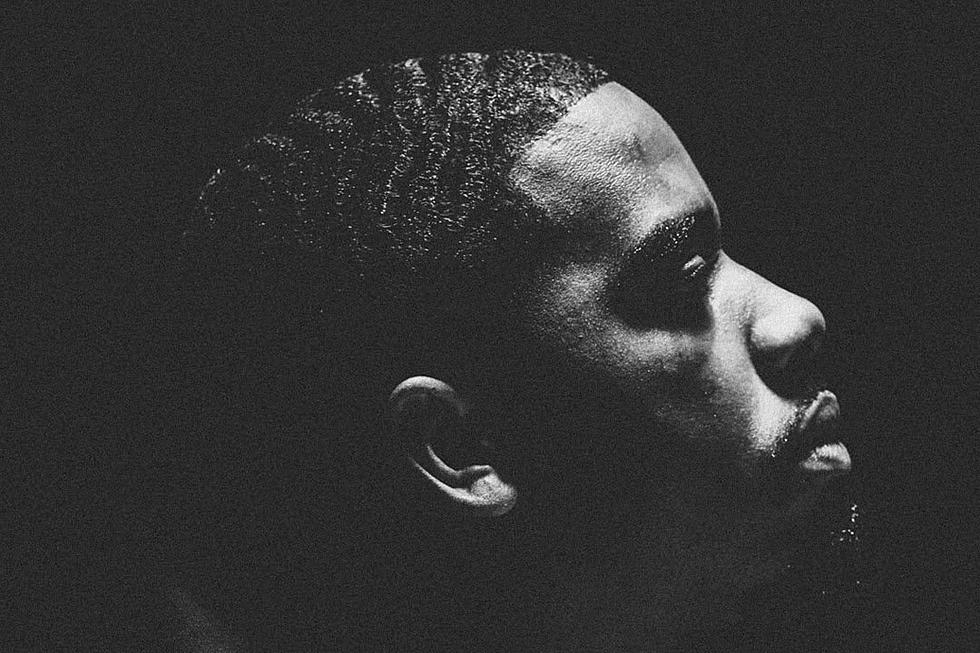 California based music label and collective Top Dawg Entertainment, which was founded by Anthony Tiffith, is known for unearthing raw talent since 2004. They are the single most influential label which has introduced us to the greatest talents of the current Hip Hop and Soul scene in the US: big names like Kendrick Lamar, Schoolboy Q, Soul Ab, SZA, Jay Rock, and most recently Lance Skiiiwalker and SiR are but a few names that come to mind. It is no surprise then that when TDE signs a new artist it is major news. In August, the label officially announced the arrival of a new member to their roster and it is California-based rapper Reason, first discovered on the compilation for the massive Black Panther movie with his single 'Seasons'.
This announcement was accompanied by a new single and a video titled 'The Soul' that you can watch below:
A few days ago, Reason came back with the new single 'Summer Up' in which he claims his reign has arrived on a fast and melancholic instrumental, with a style reminiscent of Jay Rock's: a keen sense of honesty meeting street experience.
Listen below:
Article Tags:
Reason
·
TDE