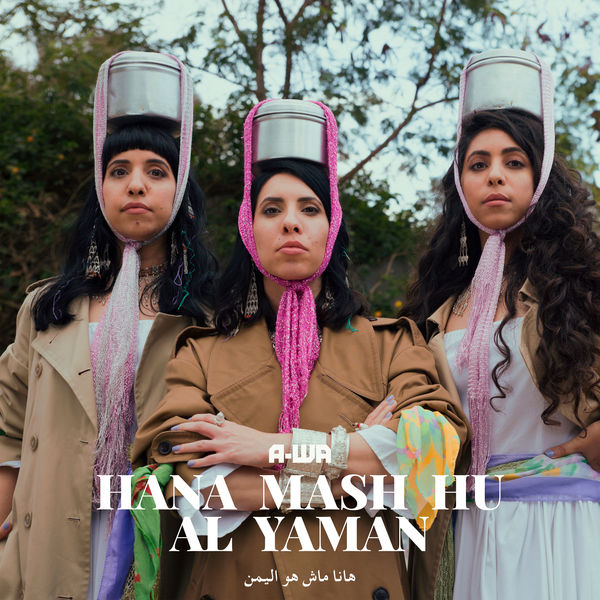 The three Israeli sisters of the A-WA group, who are known for mixing Yemeni songs with electro and hip-hop rhythms, have announced their new album which will be released on May 31. The album is entitled Bayti Fi Rasi which means My house is in my head..
They have just unveiled an excerpt of the project with the video directed by Omer Ben-David. The video for the single 'Hana Mash Hu Al Yaman' which is Yemen for "Here, it's not Yemen", which tells the story of the exile of their great-grandmother between Yemen and Israel.
The much-anticipated album is produced by Tamir Muskat, from the Israeli band Balkan Beat Box. He was already involved in their debut single 'Habib Galbi' which was released in 2016.
Watch the video below:
Article Tags:
A-WA
·
Balkan Beat Box
·
Omer Ben-David
·
Tamir Muskat