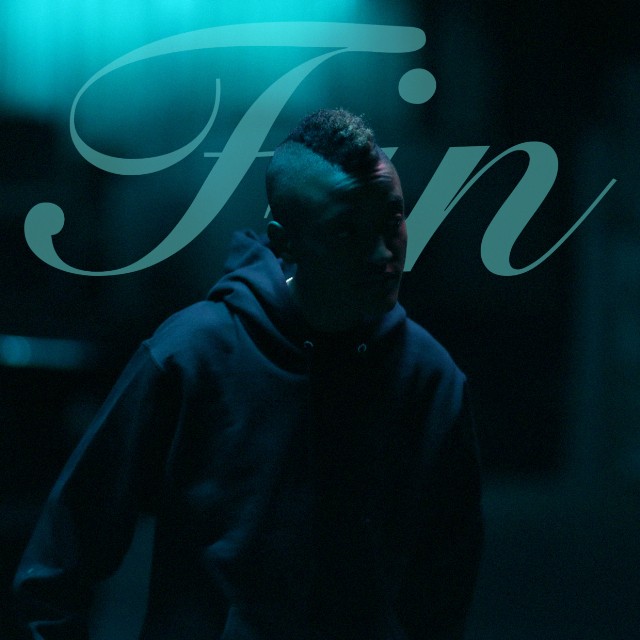 Quand Syd parle de son album solo, elle explique qu'aucune de ces chansons n'aurait eu sa place dans sous le nom The Internet, justifiant ainsi sa prise de distance du groupe. Matt Martians, autre membre de The Internet, allait dans ce sens alors qu'il se lançait également dans sa phase solo il y a quelques semaines : "On a tous besoin de mariner et évoluer en tant qu'individus avant de réunir à nouveau sur un prochain album de The Internet et de trouver notre son."
Fini l'acid-jazz, dans Fin, Syd nous embarque dans un univers personnel plus pop, sans renier ses solides racines hip-hop et R&B. On reste toutefois dans une division fine et quali, avec les contributions des producteurs MeLo-X, Hit-Boy, Haze, Steve Lacy et Rahki, et un featuring vocal de 6lack, la sensation hip-hop du moment sur l'excellent extrait 'Over'.
Écoutez 'Fin' sur Apple Music et Spotify ci-dessous ou sur Deezer.
Article Tags:
6lack
·
Haze
·
Hit-Boy
·
Matt Martians
·
MeLo-X
·
Rahki
·
Steve Lacy
·
Syd
·
The Internet