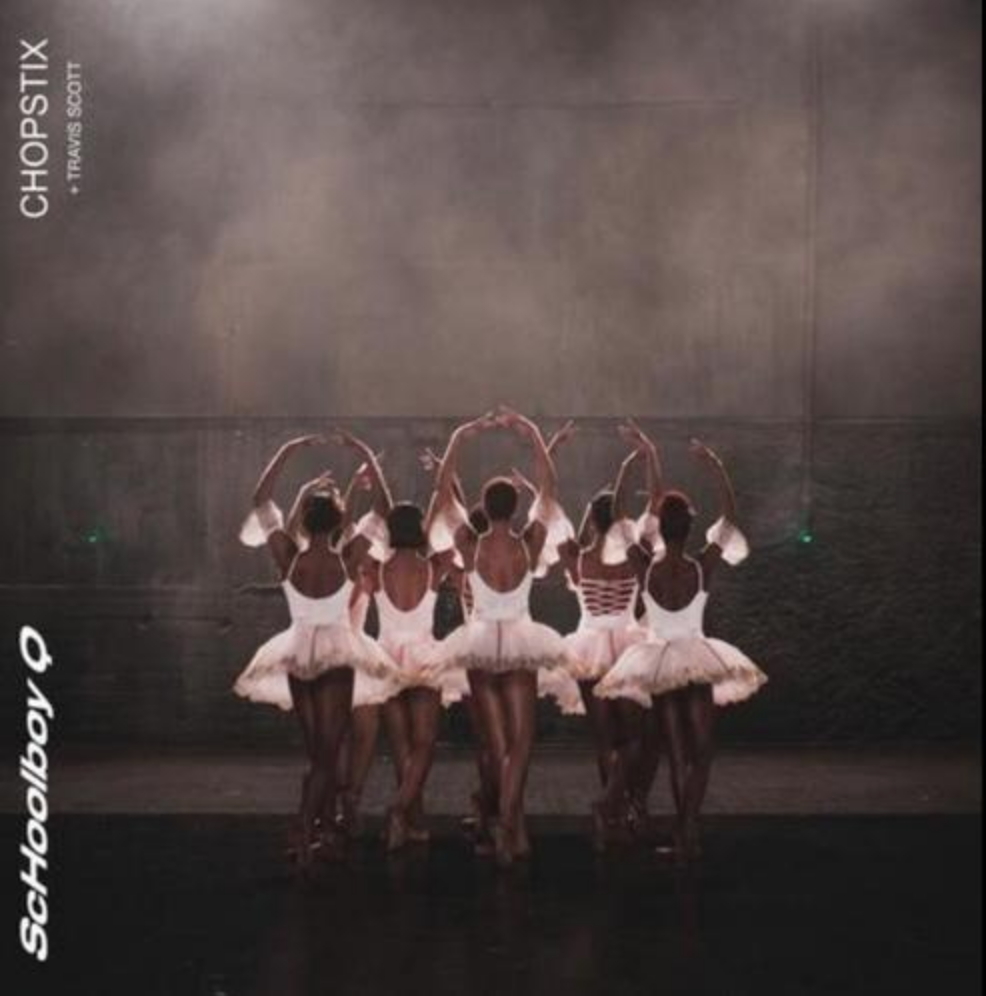 Schoolboy Q continues to tease us with his new album expected soon. After unveiling in March "Numb Numb Juice", the Californian rapper just made available on platforms a new track titled "CHopstix" featuring Travis Scott.
For the record, Q was supposed to release the single last week after he was on Jimmy Fallon's show, but he preferred to postpone the release, believing it was inappropriate to release a new sound the same week as the death of Los Angeles rapper, Nipsey Hussle.
Anyway 'CHopstix' is now available, the song is produced by DJ Dahi, Kendrick Lamar is even credited on it, and it's a killer.
Article Tags:
Dj Dahi
·
Schoolboy Q
·
Travis Scott