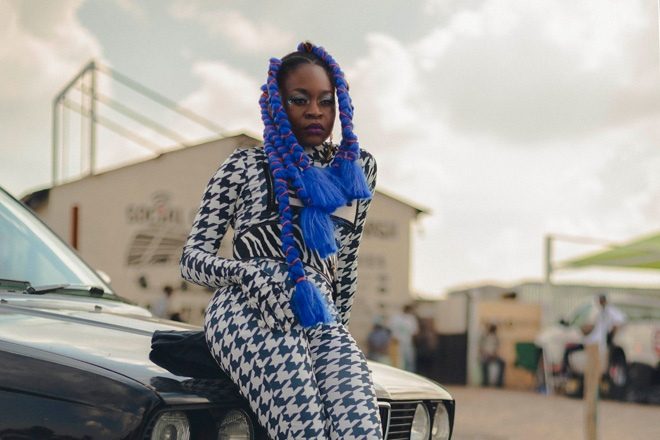 Sampha The Great, an artist from Zambia and resident of Australia, has announced the release of her newl album, The Return, due on September 13th via Ninja Tune. The album mixes jazz, spoken word and hip hop, and features collaborations with Ecca Vanda and the London jazz collective Steam Down.
Silent Jay, Clever Austin and Blue Lab Beats produced, while Stone Throw artist Jonwayne, MsM and André Eremin, mixed the album.
This announcement was accompanied by an amazing video for 'OMG' shot between South Africa and Botswana.
Check out the video below:
Article Tags:
Australie
·
Ninja Tune
·
Sampha The Great
·
Zambie