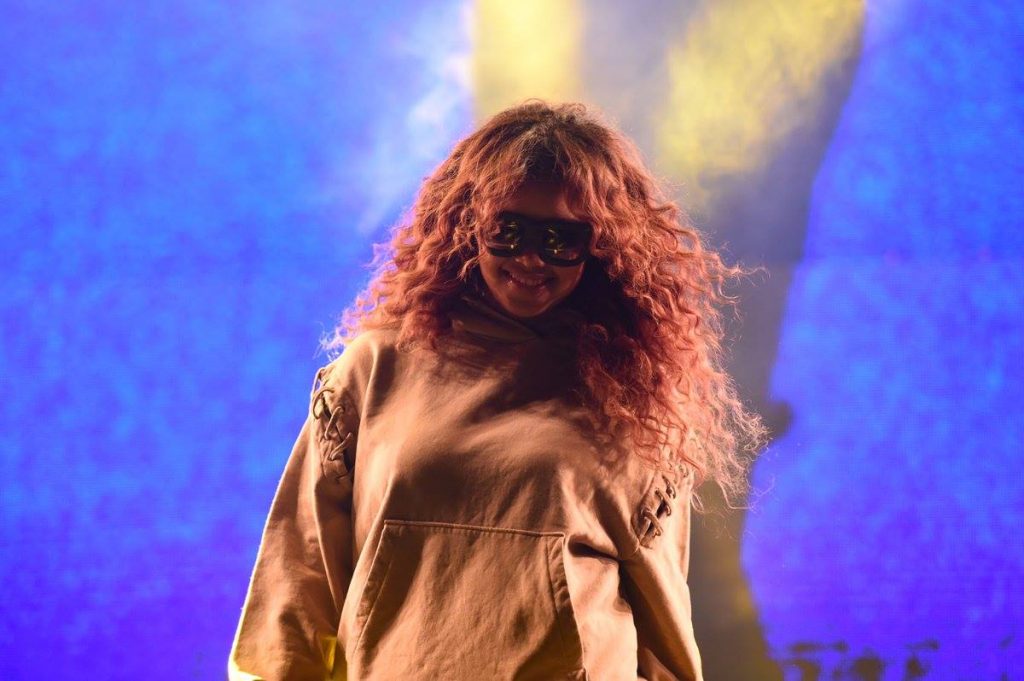 Last year, H.E.R not only came out of absolutely nowhere but she has definitely gained a significant fan base on the RnB scene. Keeping her identity a secret, she signed under RCA Records and released her first EP : H.E.R flight 1, at only 20 years of age at the time, you can only imagine the type of positive response the songstress was beginning to receive.
She has since maintained the admiration and  interest of her fans by releasing what she describes as the second half of her debut EP : H.E.R. flight. 2 which was released last year June. 
This piece is 'Every Kind of Way' which we can now share the visuals to :
This Friday (20th October), H.E.R. will share what looks like the continuation and end of her debut cycle with a 3rd EP titled 'Vol.2: The B Sides'. Just before the artist shares an audio clip. The title of the song is simply '2'.
Take a look at 'Every Kind of Way' and listen to '2' before Vol.2 The B Sides surface this week.
Article Tags:
H.E.R.
·
RCA Records