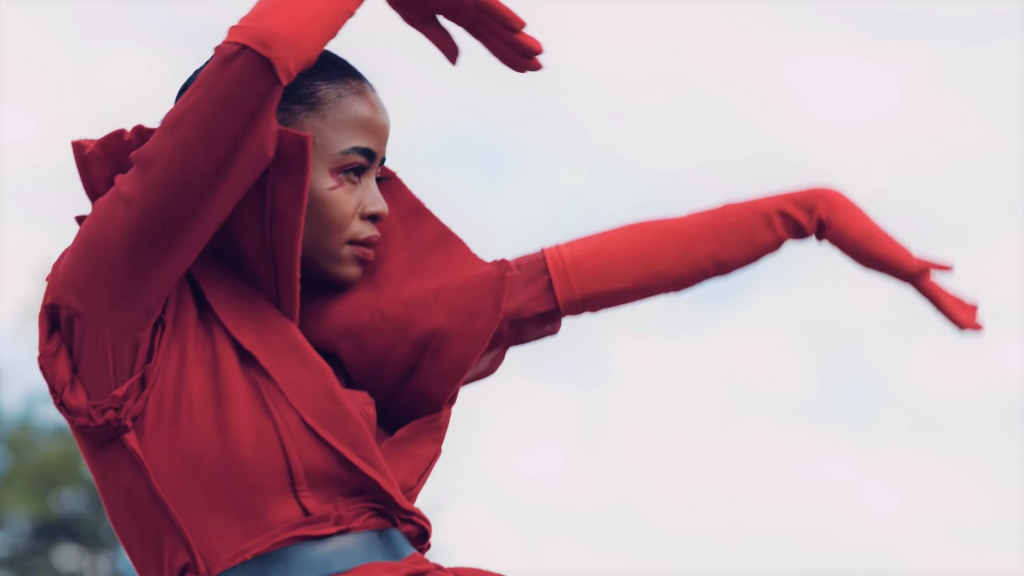 The film 'Closer / Apart' is a visual exploration of the album Closer Apart by OKzharp & Manthe Ribane directed by Chris Saunders. It was shot around Johannesburg, South Africa, in black and white and colour and is a true reflection of the artistic ingenuity from Manthe and OKzharp's musical duo. The film uses four different songs off the album ('Why U In My Way', 'Tide', 'Theletsa' and 'Treasure Erasure') along with a beautiful mixture of gritty and iconic visuals, eye-catching colours and designs and a very afro-futuristic theme.
A few weeks earlier, the duo shared another video for the single 'Kubona'. The film is a genius piece of pixel art animation directed by Chris Saunders again, along with Cool Your Jets.
OKzharp & Manthe Ribane's new album Closer Apart is now available on all streaming services .
Article Tags:
Afrique du Sud
·
Chris Saunders
·
Manthe Ribane
·
Okzharp
·
South Africa
·
UK