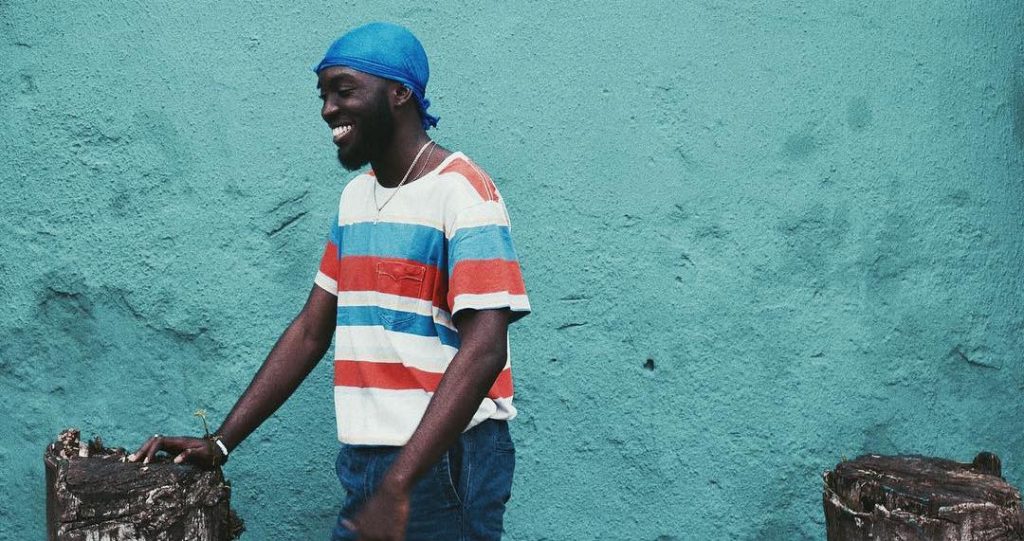 Odunsi, Santi and Zamir are the leaders of the alternative branch of a burgeoning Nigerian scene. Their fans quickly branded them as Alté in an effort to separate them from the mainstream Naija Pop division where we find all the industry heavyweights.
The hazy 'Alté Cruise' audio sees the three singers discuss the importance of communicating their expectations in any intimate relationship. Santi directed the VHS like video in which he captures daily moments the three artists share with their crew, their chosen family composed of musicians, videographers, fashion models and fashion designers who all have in common to do things in their own way, without trying to stick to the standards of Nigerian mass culture.
Check out 'Alté Cruise' video below.
Article Tags:
Alté
·
Alternative
·
Nigeria
·
Odunsi
·
Santi
·
Zamir