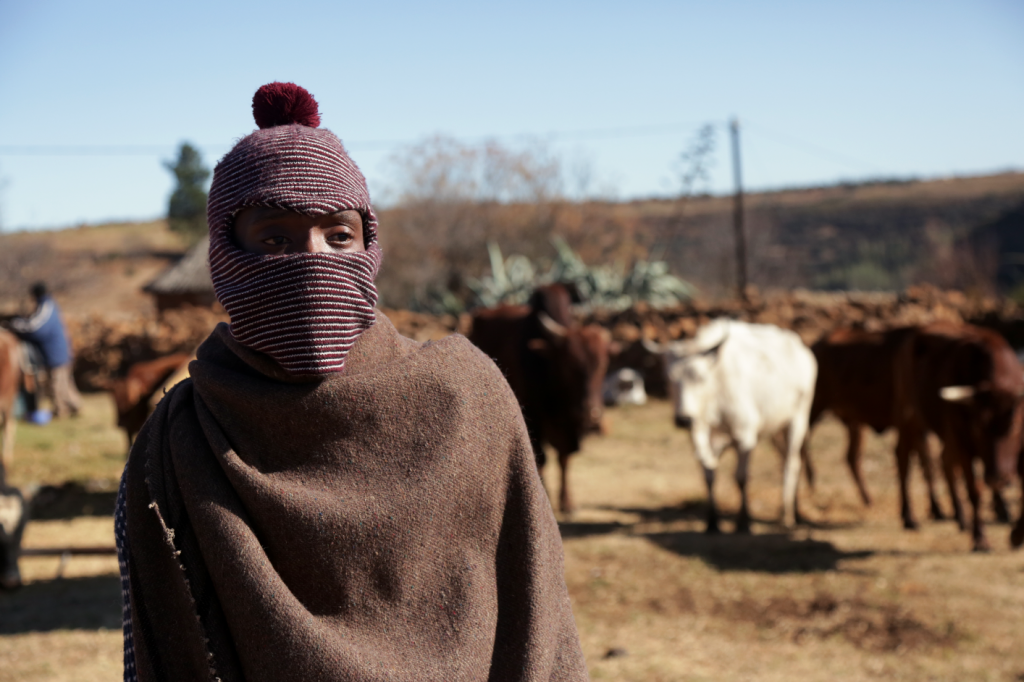 About two to three weeks ago, DJ Spoko (South Africa), Morena Leraba (Lesotho) and Andre Geldenhuys (South Africa) released the song 'Shongo Foo'. We're pretty sure that this song is going to be a hit over the next couple of months.
The title of the song (Shongo Foo) was inspired by the colloquial jargon that has come out of DJ Spoko's hometown of Atteridgeville in Pretoria. For those of you not familiar with it, 'Shongo Foo' means to 'floss' or when 'someone is flossing'. Morena Leraba recorded his Sesotho Famo-inspired lyrics in Johannesburg with the help of Riccardo Benigno at RMB Studios and eventually, the song was completed by Jumping Back Slash (Gareth Jones) in Cape Town, South Africa.
The Sotho rap over the whole futuristic electric vibe makes for a rather odd and eclectic sound and we're completely here for it!
The three definitely bring different influences to their music having come from such diverse backgrounds.
DJ Spoko as mentioned before hails from Atteridgeville in Pretoria. Andre Geldenhuys whilst playing for small rock and alternative bands in Cape Town managed to find his way through the South African electronic music scene which helped him gain recognition from Spoek Mathambo when he formed the band Fantasma. Morena Leraba's music, particularly his lyrics are deeply rooted in Lesotho's traditional music, poetry, and it's sub-genre, Famo, which was introduced as early as the 1920s when Basotho men were migrant workers in South African mines.
For those who haven't peeped the new joint, do yourself a favour and click the souncloud player above or listen on Apple Music.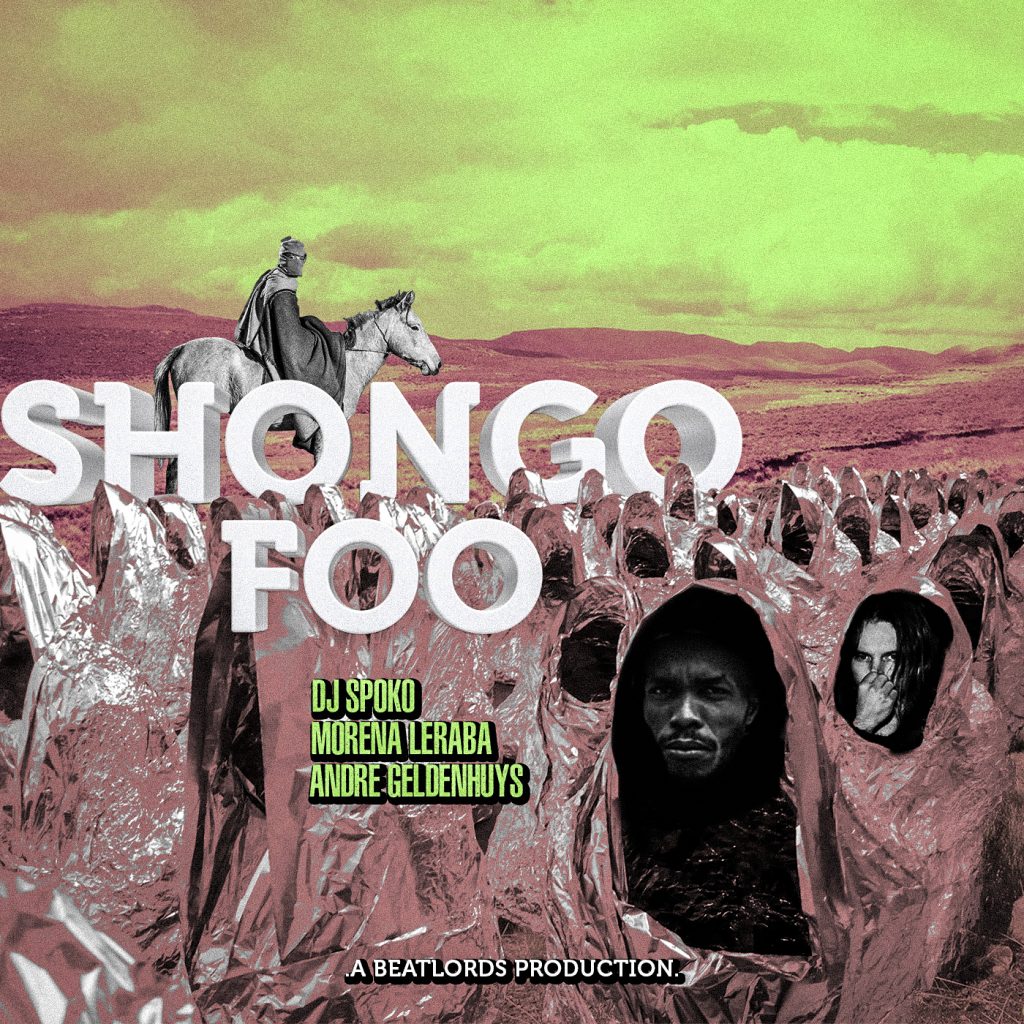 Article Tags:
André Geldenhuys
·
DJ Spoko
·
Jumping Back Slash
·
Morena Leraba
·
Shongo Foo