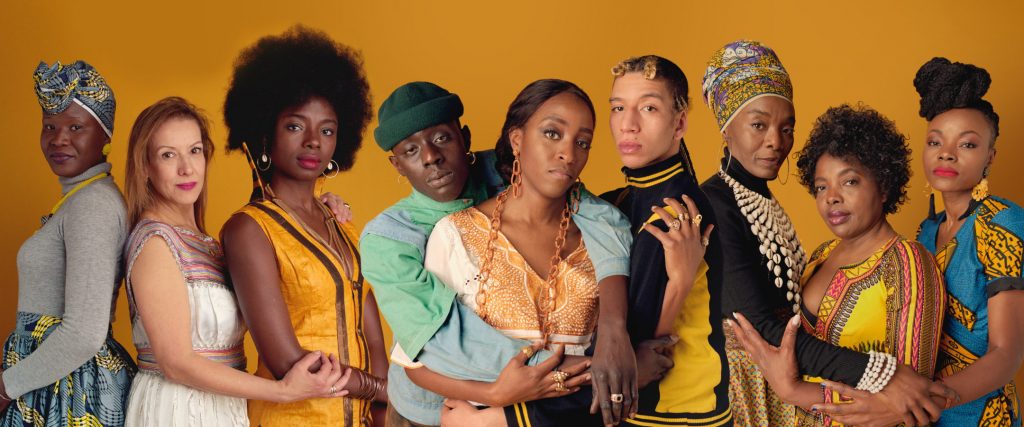 The West African all-female collective Les Amazones d'Afrique have made a name for themselves with their moving
and socially-charged music. Their debut album République Amazon, which was released a couple of years ago, cemented the groups status in the African music space. The powerhouse recently dropped new visuals for their single 'Amazones Power' which features female artists from countries like Ethiopia, the Democratic Republic of Congo, Colombia, Guyana, Spain and Algeria making music together and speaking out against gender inequality.
The song has a clear message, which is that the time for gender equality has come and that the abuse and mistreatment of women must be dealt with. The song is accompanied by a colorful, vibrant and powerful video that depicts the legendary artists making the song in the studio and gives one a clear understanding of what this powerful force of women intend to do with the music, which is to empower.
Watch the video below:
Article Tags:
Les Amazones d'Afrique