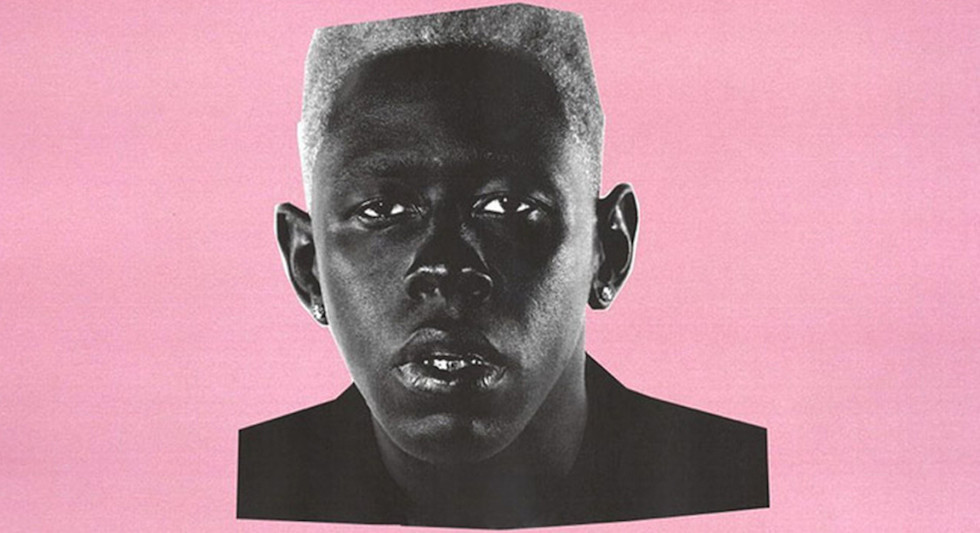 Nearly two years after Flower Boy, the leader of Odd Future continues experimenting with his music after the release of his sixth studio album, IGOR is an exciting broth of indie black music culture mixed with all the best of what Tyler has been able to offer us in recent years. The album contains the right dose of his well known Outkast version of 2020s hip hop.  This is an album that we can not qualify as purely Hip Hop.
The list of collaborators on the album is rich, numerous, and enigmatic. The list includes prestigious names such as Charlie Wilson, Playboi Carti, Blood Orange, Pharrell Williams, Santigold, ASAP Rocky, Al Green, King Krule, Kanye West and Frank Ocean.
Tyler, The Creator has been always been overlooked by the industry which is why it is great that IGOR is already one of the most important albums of the year.
Find the album on Spotify, Deezer and Apple Music.
Article Tags:
A$AP Rocky
·
Frank Ocean
·
Pharrell Williams
·
The Internet
·
Tyler the Creator