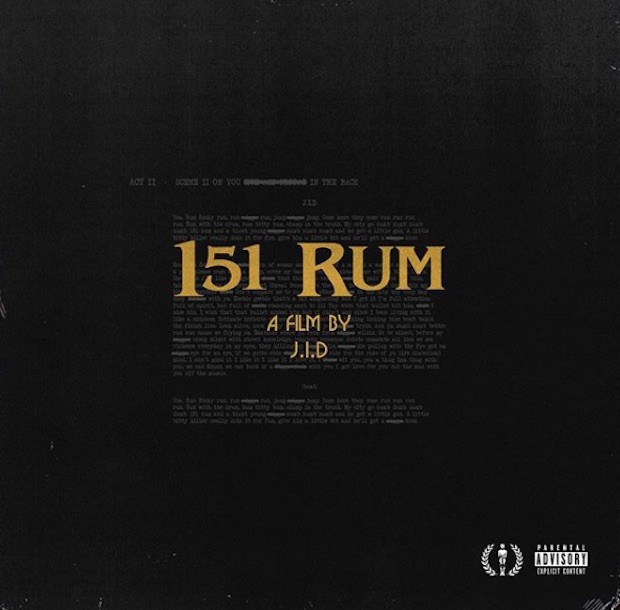 Fast and incisive rapper J.I.D. from Atlanta was THE revelation of last year with his album The Never Story released via J. Cole's label Dreamville. He announced the upcoming release of his new project DiCaprio 2 and unveiled a first track with '151 Rum'.
J.I.D worked closely with the late Mac Miller on this new album which is the follow up to a mixtape published in 2015. The first single '151 Run' is co-produced by Christo and Nice Rec.
You can also listen to the first 2015 mixtape DiCaprio below:

Article Tags:
Dreamville
·
J.I.D.