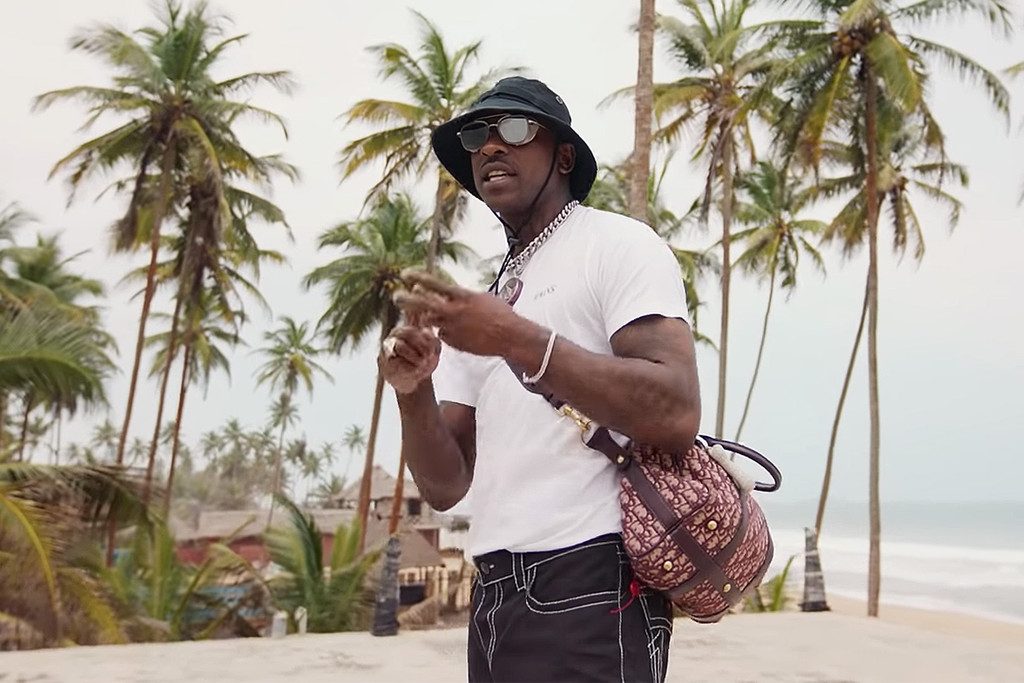 While his latest  summer  banger 'Praise the Lord' with A$AP Rocky has been dominating playlists around the world, it looks like Skepta is not yet ready to stop. The London rapper is quickly becoming hot property with his continued dominance of the hip hop scene in Europe, Africa and the US.
Skepta recently brought his greatness into the vibrant Lagos with the boss of Nigerian pop Wizkid to shoot the video of their recent collaboration on 'Energy (Stay Far Away)' in breath-taking setting. See by yourselves.
The same day we discovered the video for 'Energy (Stay Far Away)', a new song popped up on the Youtube channel of veteran grime artist Dizzee Rascal. The track is called 'Money Right' and is taken from a new EP titled Do not Gas Me.
Also worthy of note is Skepta's participation on the East London emcee D Double E's new album Jackuum, with 'Nang':
In addition to all that, the Tottenham artist revealed his 3rd collab with Nike. After having imagined a brand a model of Air Max, then an Air Max SK Air, Skepta and Nike are back with the retro-futurist Air Max Deluxe, which should make waves in the world of sneaker addicts: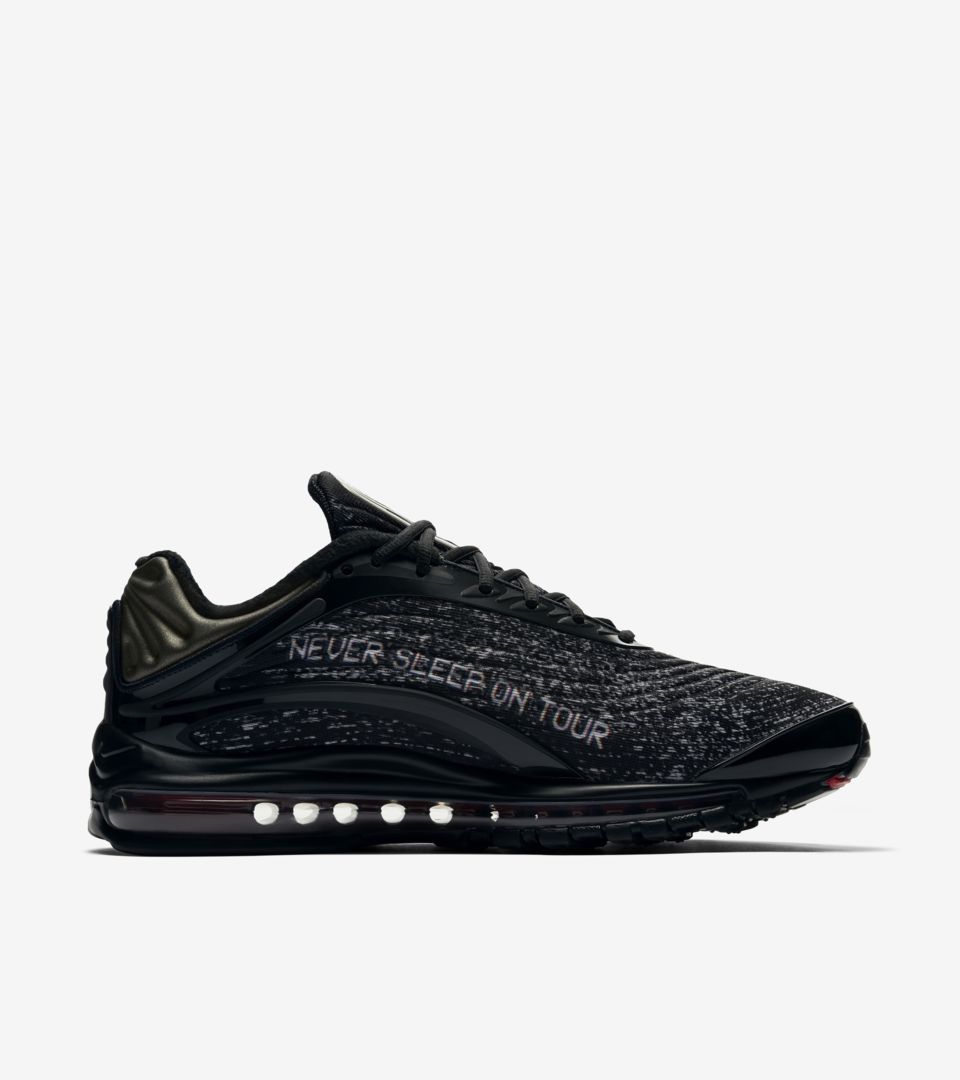 Article Tags:
D Double E
·
Dizzee Rascal
·
Skepta
·
Wizkid