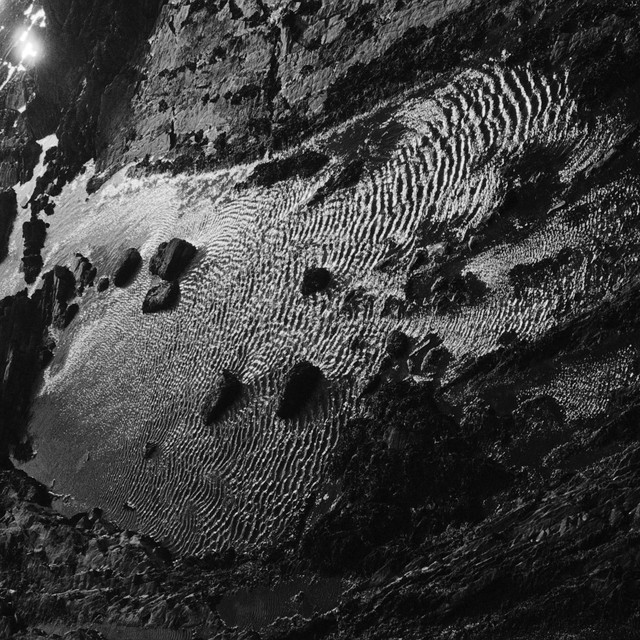 Kieran Hebden commonly known as Four Tet has finally announced a new studio album. The album titled New Energy is his ninth full-length, and it arrives September 29. This will be following his Morning/ Evening LP, which was released in 2015.
Although he hasn't given us much music from himself, Four Tet has kept busy in the years since Morning/Evening by remixing various artists (including the xx, A$AP Rocky, Oneohtrix Point Never) as well as issuing a compilation called Randoms, featuring tracks that he submitted for various different compilations over the course of his career. With the anticipation if his new album, we figure it's a good excuse to release the audio 'Scientists', a strange electronica funky tour tinted with Caribbean steel drums. Enjoy!
Listen to 'Scientists' on Apple Music, Spotify and Deezer. Check out the album tracklist below, as revealed in a sparse tweet from the producer.
— Four Tet (@FourTet) 12 septembre 2017
New Energy:
01 Alap
02 Two Thousand and Seventeen
03 LA Trance
04 Tremper
05 Lush
06 Scientists
07 Falls 2
08 You Are Loved
09 SW9 9SL
10 10 Midi
11 Memories
12 Daughter
13 Gentle Soul
14 Planet
Article Tags:
Fourtet
·
Scientists
·
Text Records
·
UK