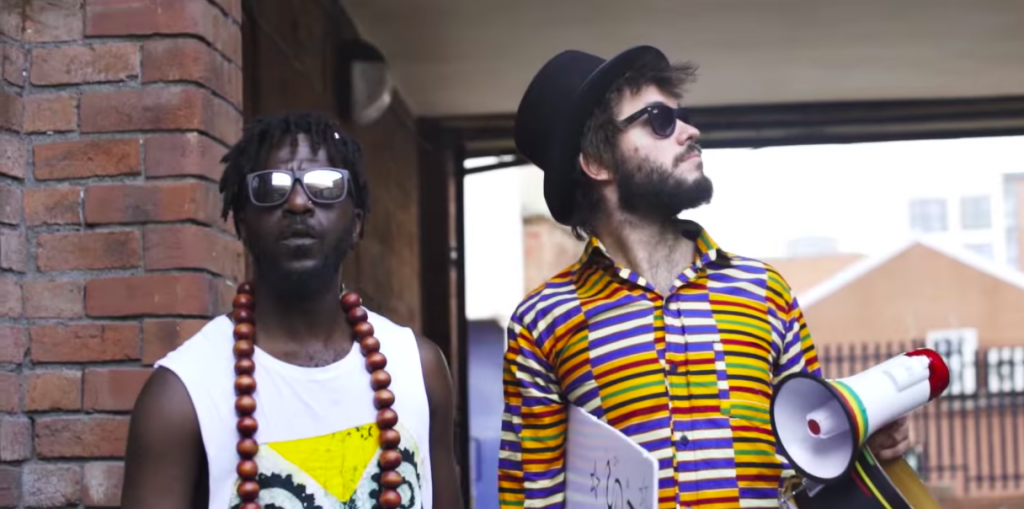 ONIPA means 'human' in Akan, the ancient language of the Ashanti people of Ghana. It's a message of connection through collaboration: from Ghana to London, Onipa brings energy, groove, electronics, afrofuturism, dance and fire!
Born out of deep collaboration between long time friends KOG (Kweku of Ghana of KOG and the Zongo Brigade) and Tom Excell (guitarist and writer of acclaimed jazz/ soul afrobeat pioneers Nubiyan Twist), the duo brings a fresh, raw, fiercely energetic new sound, fusing electronics and deep afro grooves.
Check out Onipa's new 'Woza' video and take listen to their first Open My Eyes EP below.
Article Tags:
Ghana
·
KOG
·
Onipa
·
Tom Excell
·
UK